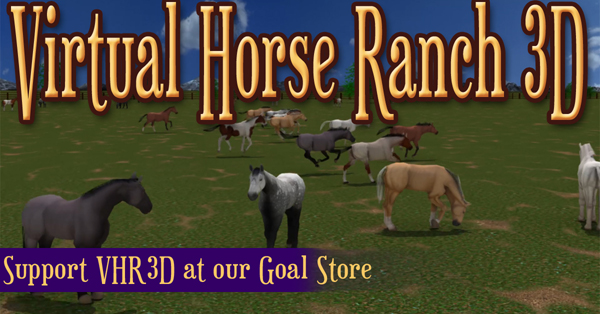 We can still build a great game in a timely manner with your help- and we broke up our Kickstarter goal in to smaller goals that you can read about here.
All proceeds go directly in to the game's development. The more we raise, the more cool things we can get (such as more 3D artwork) and the sooner the game will be launched.
All purchases include a 3 day head start.
Items will be delivered on official launch of the game (although you may be able to play with more features before if you have early access)
Accounts begin with four stable slots and two wild horse catches.
Feel free to comment if you have any further questions, thank you everyone!